Design of waterproof audio and optical enclosures for unmanned ground vehicle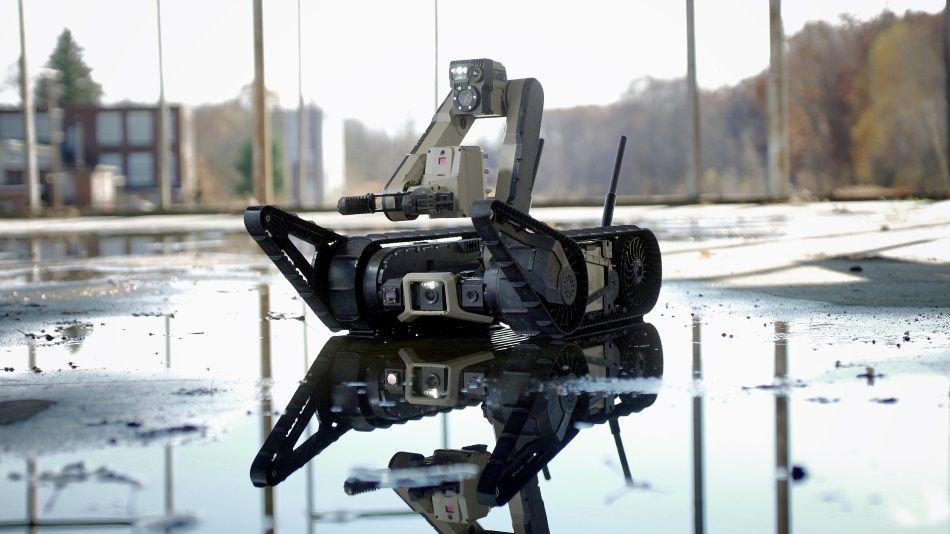 Scorpion was Endeavor Robotics' (recently acquired by FLIR) proposed solution to the US Army's new CRS(I) program, which aimed to unify all unmanned ground vehicles of different sizes with one modular platform. Scorpion is the first in its class as a backpack-able, lightweight, reconnaissance vehicle coming in under 25 pounds.
Images sourced from endeavorrobotics.com.